Profile

I'm not afraid of being called a loser cause I can accept that that's what I am.
But I am afraid of turning my back on something that made me happy . . .
Free Account
Created on 2009-10-16 22:46:24 (#452307), last updated 2009-10-22 (413 weeks ago)
0 comments received, 0 comments posted
1 Journal Entry, 2 Tags, 0 Memories, 6 Icons

About

Mini Bio
I was alone.
I never knew what good love could do.
Then we touched, then we sang,
About the lovin' things.

[
Journey
-
Any Way You Want It
]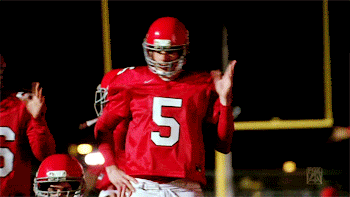 Connect

People
[View Entries]

Communities
[View entries]

Member Of (1):

Subscriptions (3):

Administrator Of (0)

Feeds
[View Entries]

Subscriptions (0)

Linking
To link to this user, copy this code:
On Dreamwidth:
Elsewhere: